The Amazon Bestseller
Travel with Less Mess.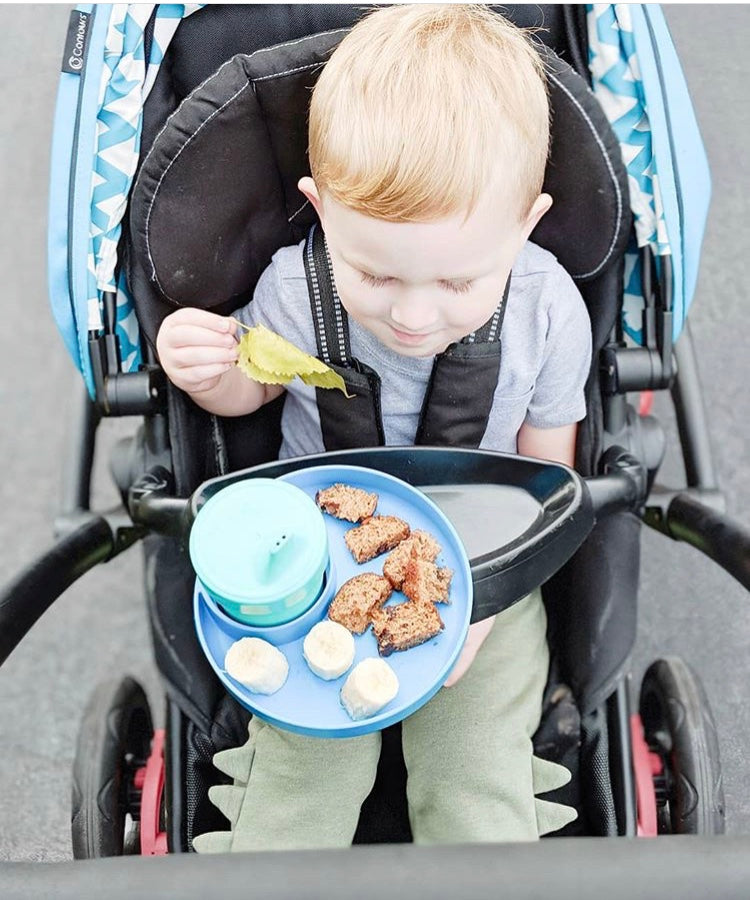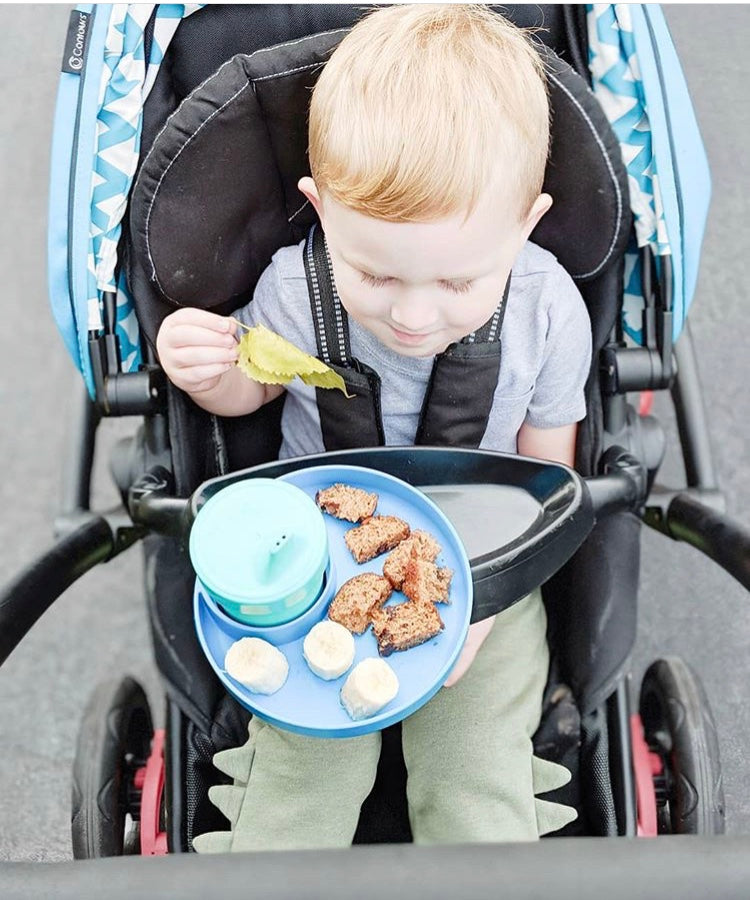 No more Crumbs and Spillages
My Travel Tray keeps snacks and drinks out of your child's lap, right at their side using their current cupholder.
Dishwasher Friendly & Easy to clean
Top rack dishwasher-safe, built with convenience in mind. This accessory is perfect for busy people, reducing distractions and creating less mess.
Safe Materials & Premium Quality
Crafted from high-quality ABS plastic, our tray is sturdy and durable, providing you the travel support you need. Free from BPA, PHT, and PVC.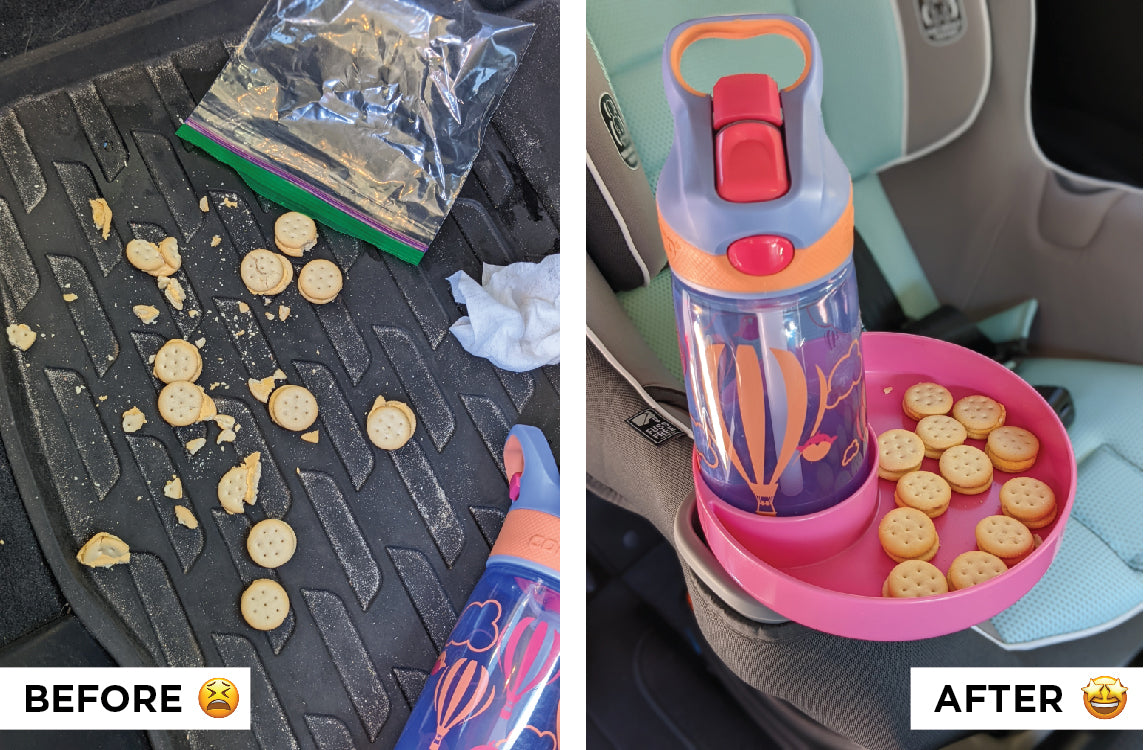 Humble Beginnings
Our Story